Halftee was created from the idea of adding a sleeve and neckline to sleeveless tops and dresses. It is designed to give you the layered look without adding any extra bulk.
Amanda noticed that problems in layering and sought out to solve them. She designed halftee as a layering solution. Giving you coverage on your arms and chest, while not adding bulk.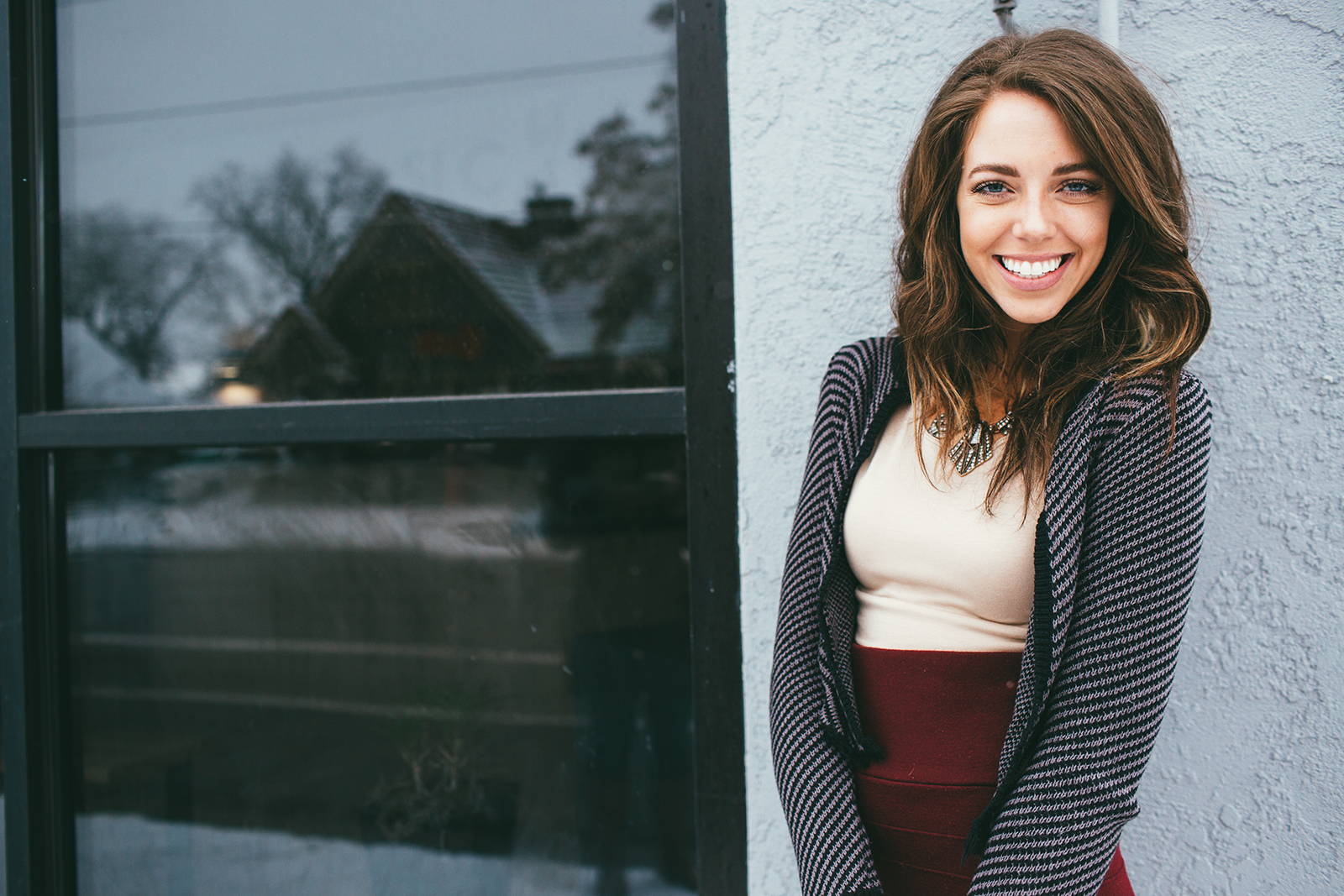 Halftee's signature 2 inch band and variety of colors, sleeve lengths, and necklines will have you coming back time and time again. Each Halftee is designed with you in mind to help solve your layer problems by providing you the solution.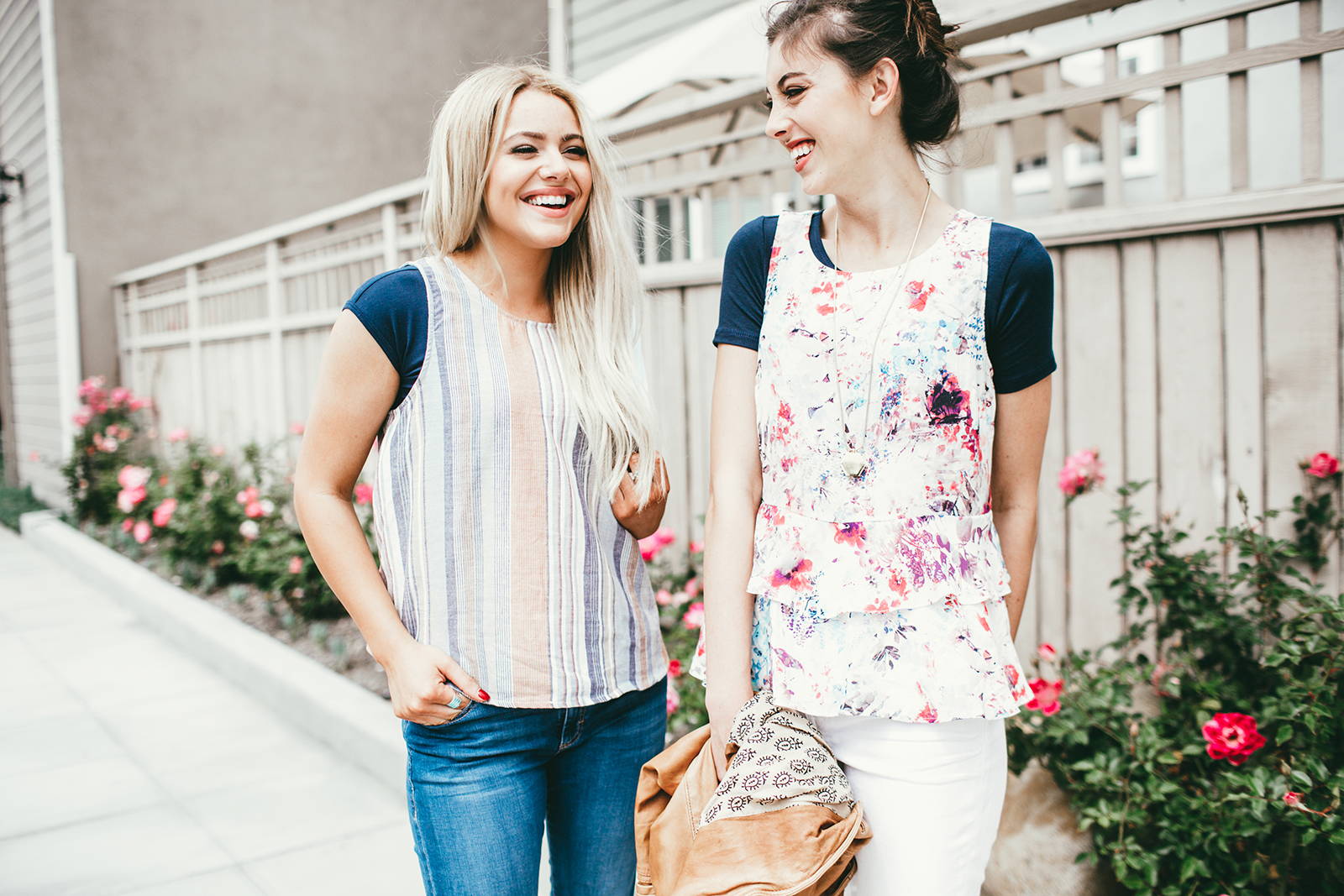 WHAT THE "H" IS A HALFTEE?